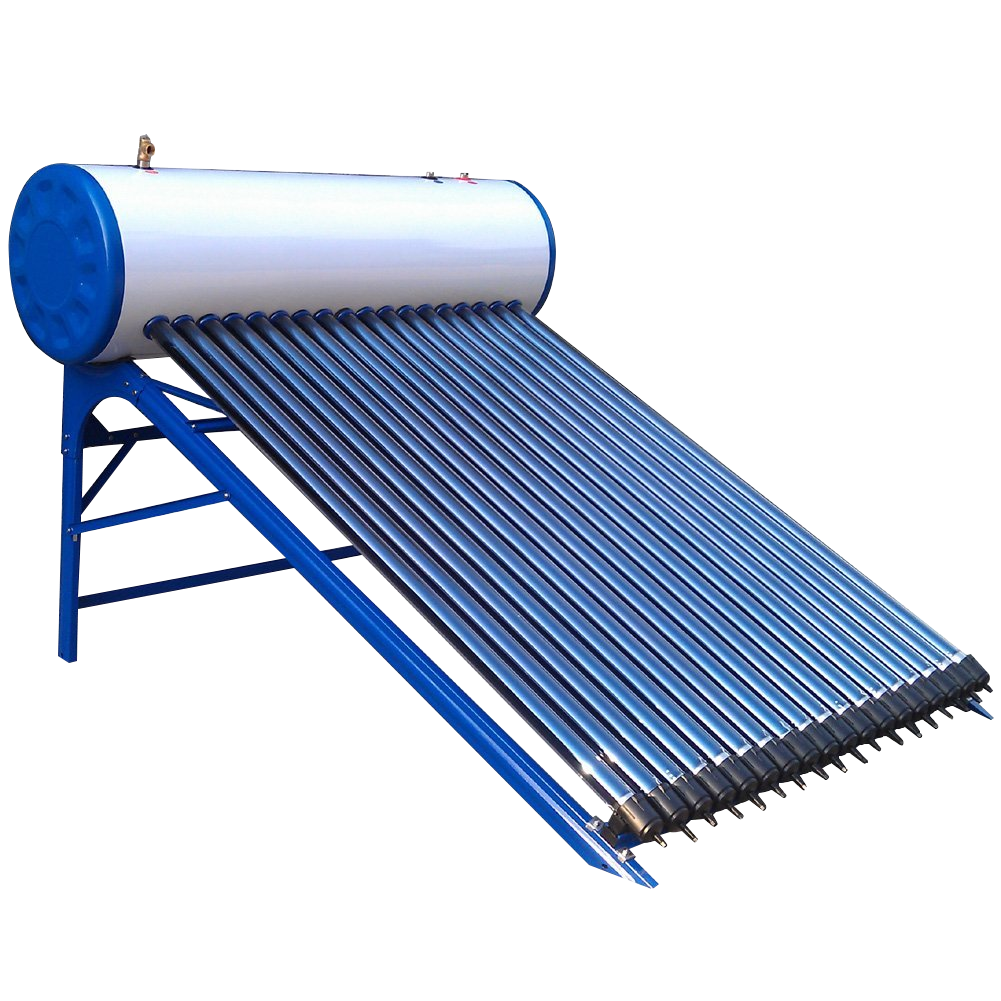 Patsol is the leading supplier and project contractor of Solar Water Heater in Gujarat
Our water heaters are made up of high-quality components assembled with international standards while making it compatible with thermal and solar-powered systems for heating water at households.
Solar water heaters have a fixed temperature of hot water, the temperature of mixed water may vary depending upon the conditions of hot and cold water respectively. The water heater uses a Solar Kit which operates regularly with warm water temperatures resulting from solar accumulation or the support device.
100 litre per day capacity system suitable for 3-4 people can save upto 1500 units of electricity in a year, depending on hot water used. It saves a high amount of electricity besides reducing the higher amount of Green House Gas (GHG) emissions. Solar Water Heater saves a substantial amount on electricity bills and other fuels, making it a worthy investment for a lifetime.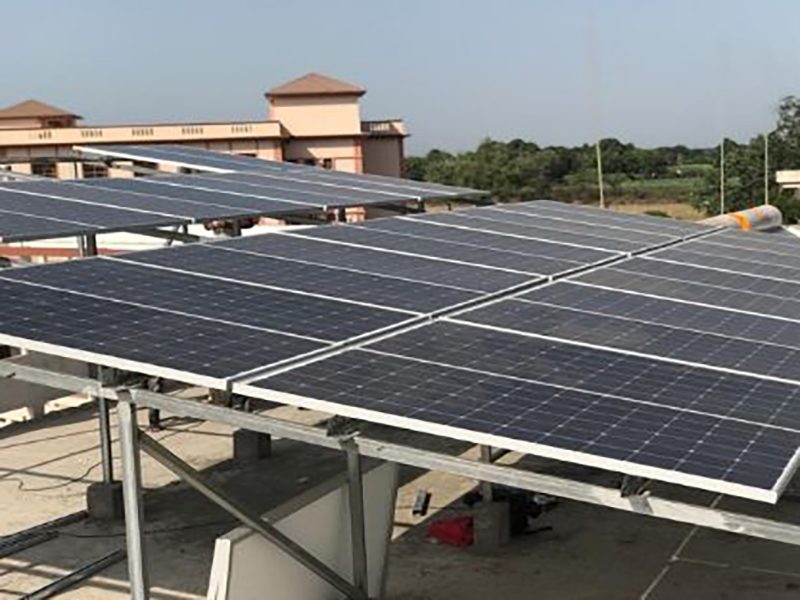 Gujarat's No 1 Trusted Solar Products
Patsol has commissioned 1100+ Solar Energy Systems at various sites across Gujarat. We've installed 2.5 MW energy since 2008.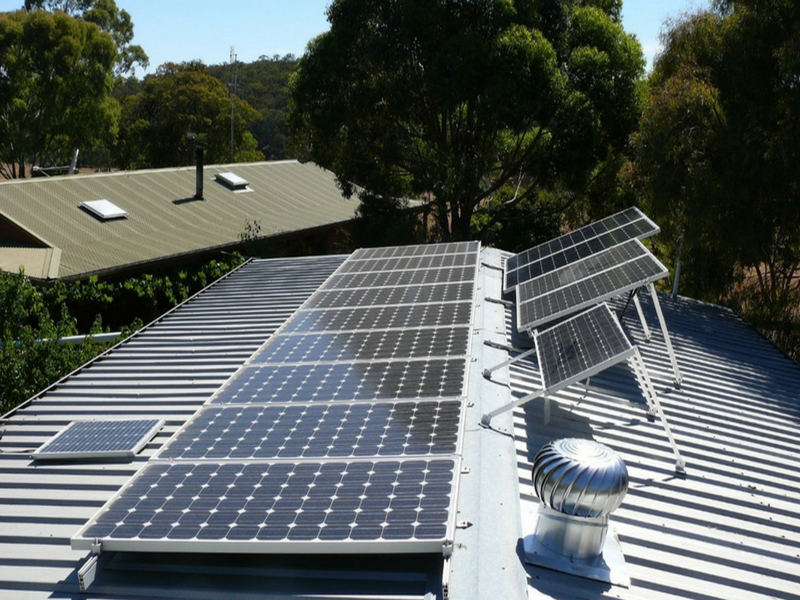 Economically sustainable design
Our Water Heaters can save upto 1500 units of electricity in a year, hence helping you save money and reduce carbon footprint.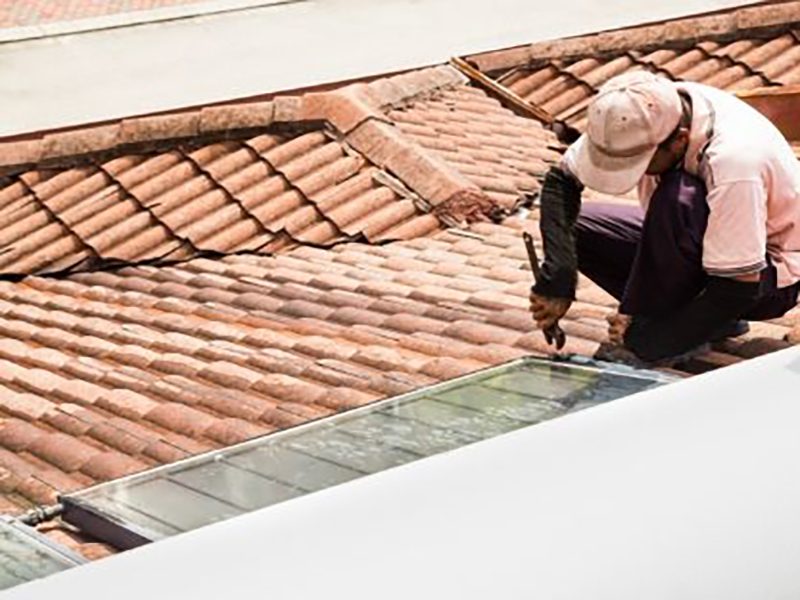 We provide round the clock services to ensure complete customer satisfaction.
We convert sunlight into electricity
Some of the clients we've worked with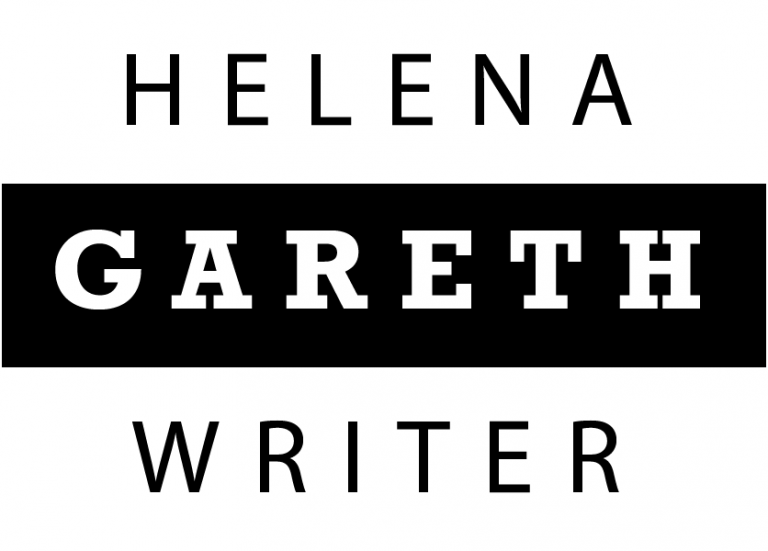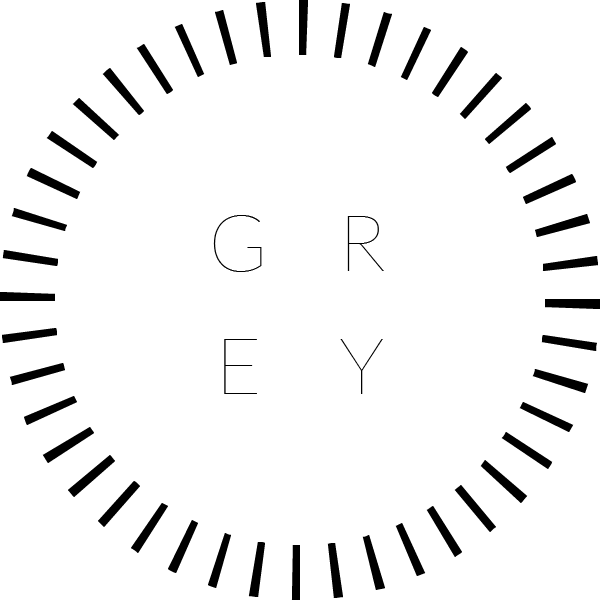 "Solar was worth a fortune to my company. You won't regret it. Keep up the excellent work."
"We can't understand how we've been living without solar. You guys rock! Solar is worth much more than I paid."
"Needless to say we are extremely satisfied with the results."
"Really good. Solar is the most valuable business resource we have EVER purchased. Keep up the excellent work. I will refer everyone I know."