We are a
in Surat and South Gujarat.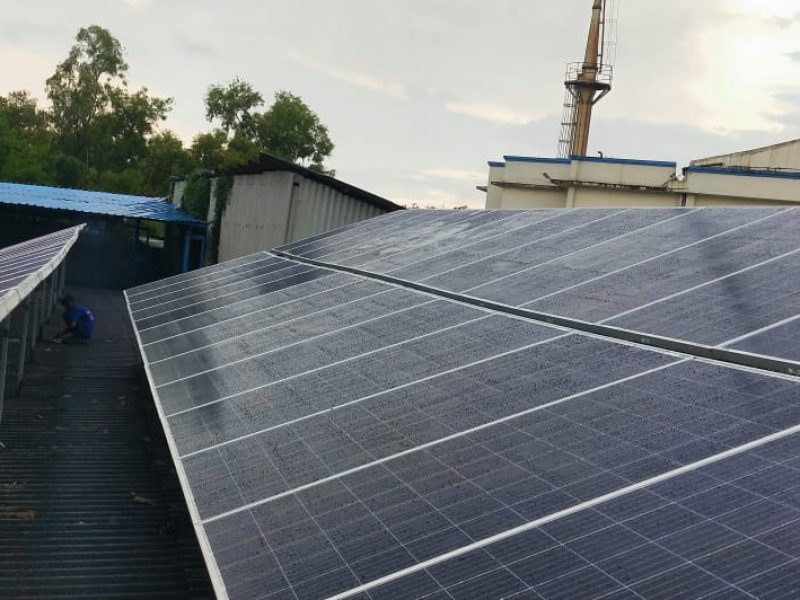 Gujarat's No 1 Trusted Solar Products
Patsol has commissioned 1100+ Solar Energy Systems at various sites across Gujarat. We've installed 2.5 MW energy since 2008.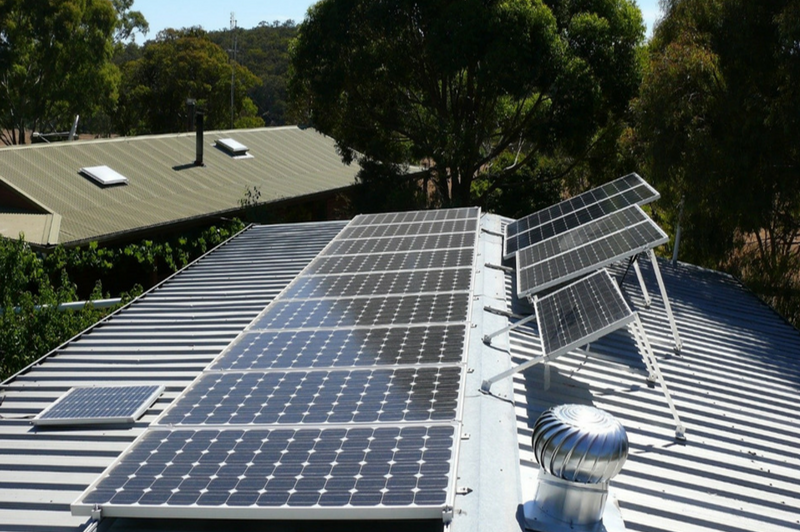 Economically sustainable design
Our Water Heaters can save upto 1500 units of electricity in a year, hence helping you save money and reduce carbon footprint.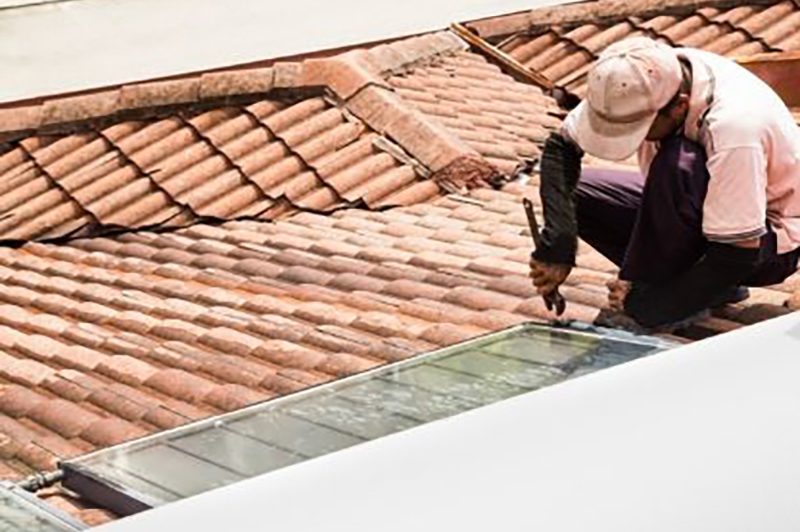 We provide round the clock services to ensure complete customer satisfaction.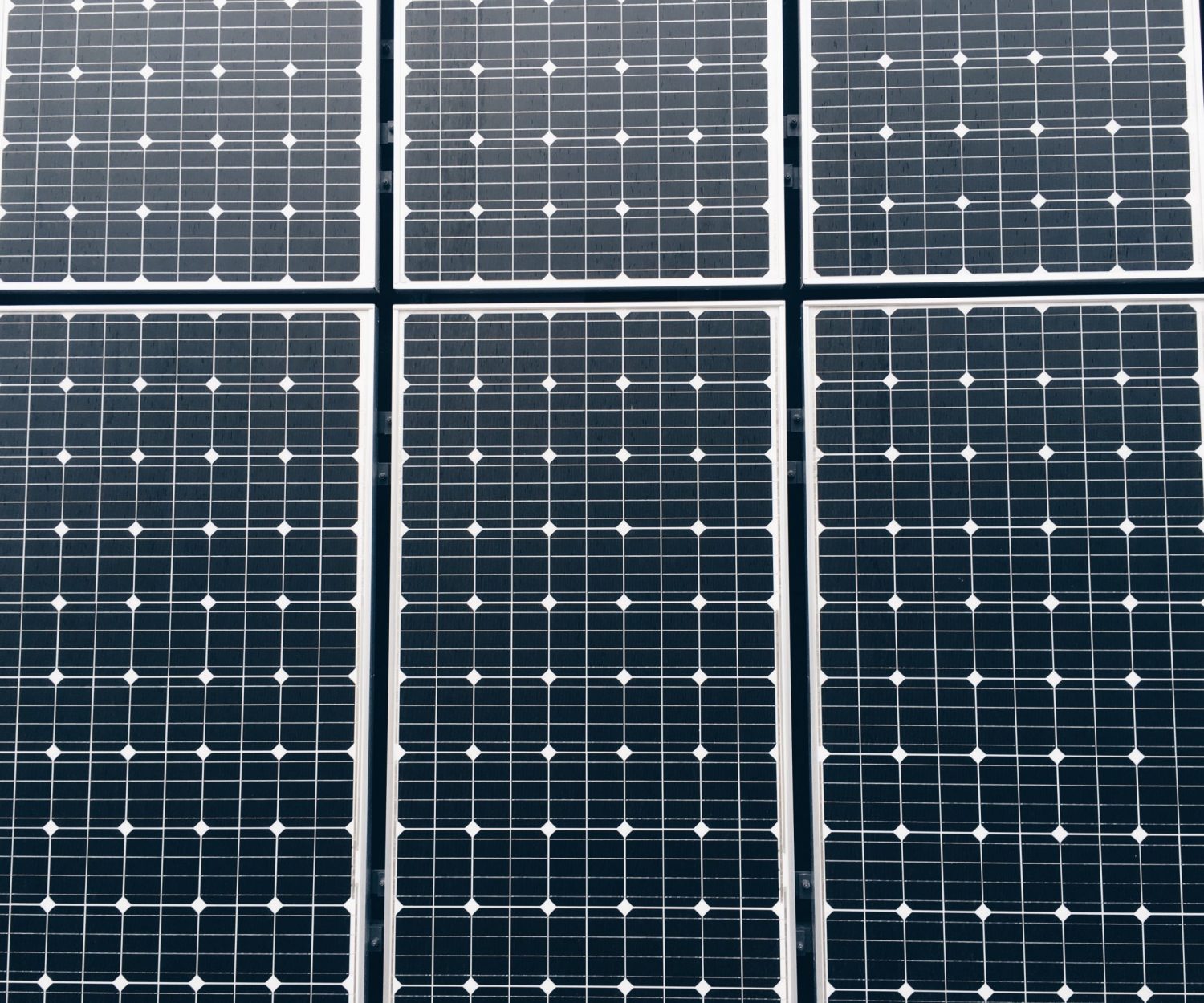 BRIGHTER ALTERNATIVE FOR A BETTER TOMORROW
We believe in transforming the way people use
We pioneer the field of rooftop solar panels projects and also deal in other solar energy based products like Solar Water Heaters, Solar Pumps, Solar Street Lights, Solar Accessories, etc.
We have already generated energy over 3.0 Megawatts in Power Generation Capacity, in the Residential and Social Sector Solar Rooftop space. We provide quick solar service across Vapi, Valsad, Surat, Bardoli, Navsari, Vadodara and Ahmedabad. We have a skilled team of 60+ well-qualified engineers.
We believe in transforming the way people use energy.
We convert sunlight into electricity
"Solar was worth a fortune to my company. You won't regret it. Keep up the excellent work."
"We can't understand how we've been living without solar. You guys rock! Solar is worth much more than I paid."
"Needless to say we are extremely satisfied with the results."
"Really good. Solar is the most valuable business resource we have EVER purchased. Keep up the excellent work. I will refer everyone I know."