Patsol is one of the leading Solar pumps suppliers in Gujarat.
As the electricity prices rise exponentially, in the past ten years, diesel prices have also increased by 20% on average. Patsol Water Pumps are a perfect alternative for low maintenance and durable product.
Solar Pumps are a perfect choice for people involved in the agriculture and commercial sector, as this technology is neither dependent on electricity nor diesel. Thus people at remote locations can avail the benefit of Patsol Solar Pump by increasing the time farmers, and labours invest in fields rather than miles ferrying for water or facing electricity supply cut, motor breakage etc.
Patsol Solar Pumps are designed with the latest technology which lowers the risk of damages and protects it from many unfavorable conditions. Patsol pump systems have been tested and proven to be cost-effective and reliable, and they are already raising levels of agricultural & commercial productivity.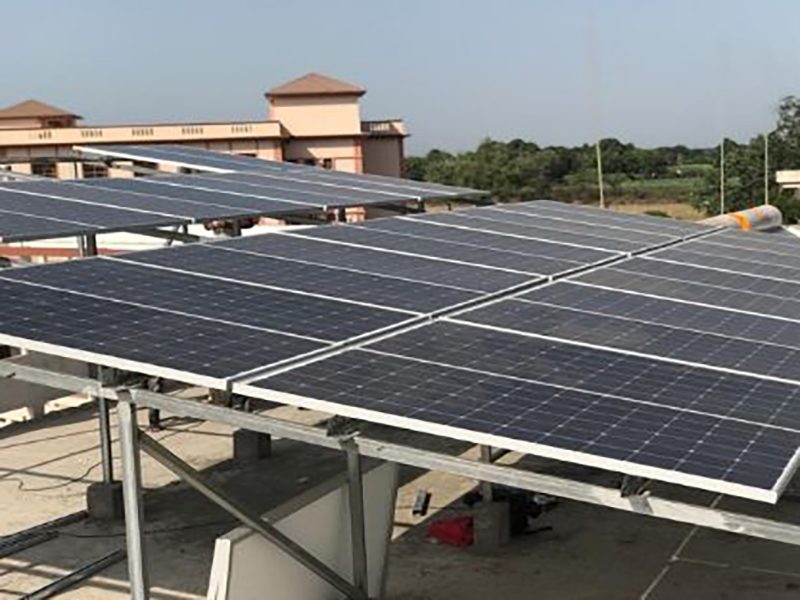 Gujarat's No 1 Trusted Solar Products
Patsol has commissioned 1100+ Solar Energy Systems at various sites across Gujarat. We've installed 2.5 MW energy since 2008.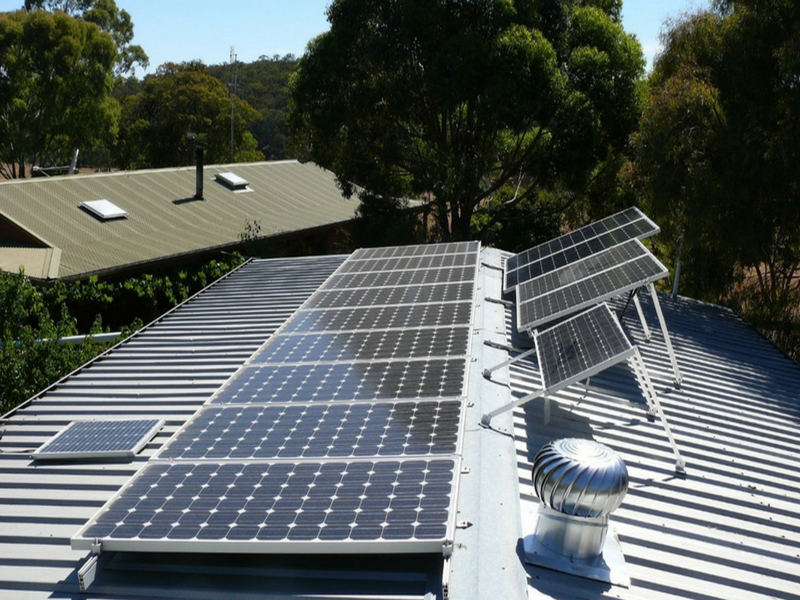 Economically sustainable design
Our Water Heaters can save upto 1500 units of electricity in a year, hence helping you save money and reduce carbon footprint.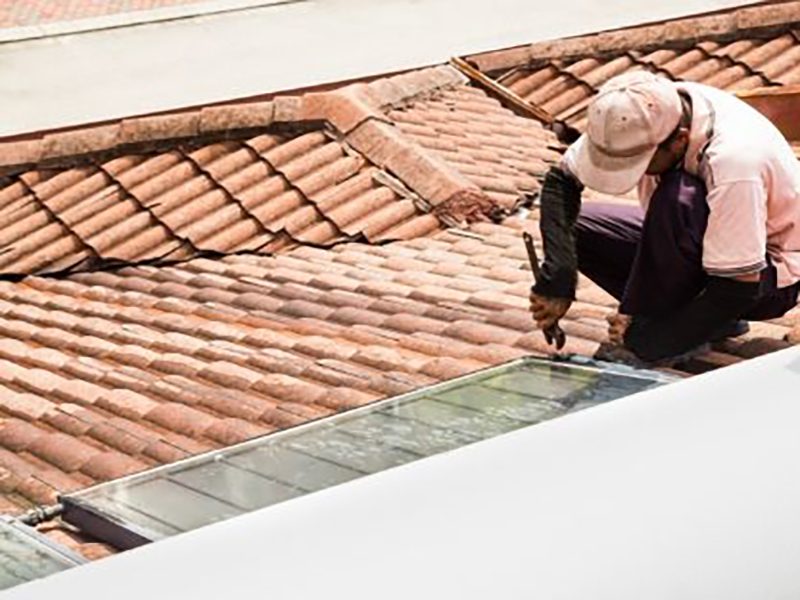 We provide round the clock services to ensure complete customer satisfaction.
We convert sunlight into electricity
Some of the clients we've worked with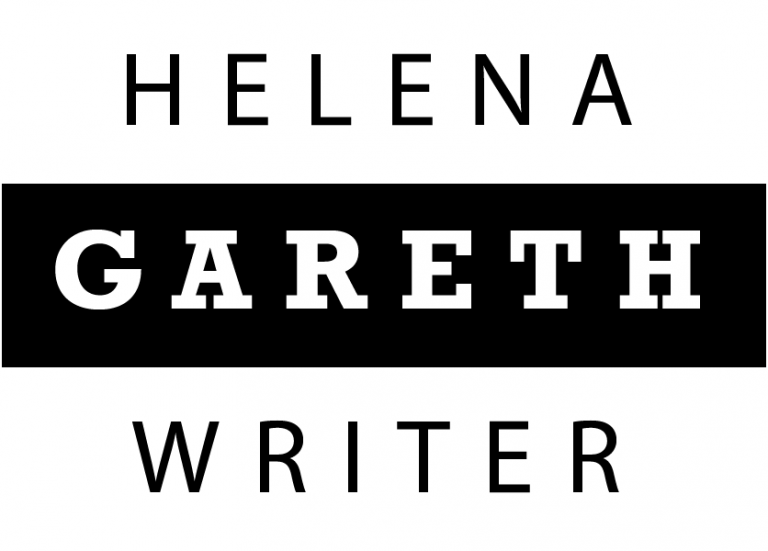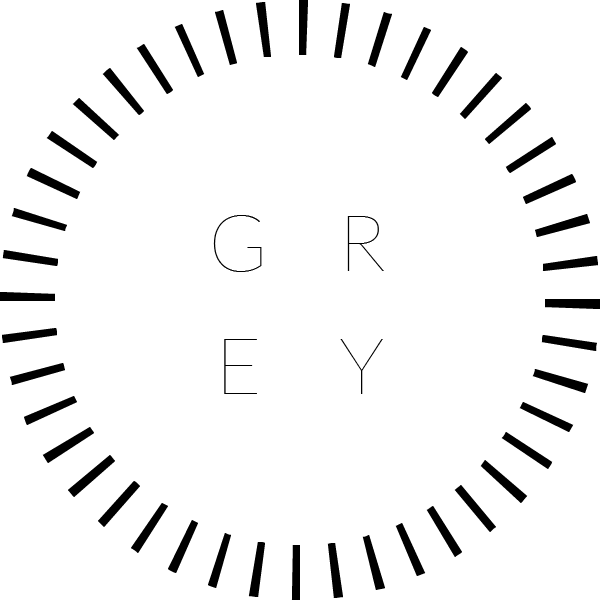 "Solar was worth a fortune to my company. You won't regret it. Keep up the excellent work."
"We can't understand how we've been living without solar. You guys rock! Solar is worth much more than I paid."
"Needless to say we are extremely satisfied with the results."
"Really good. Solar is the most valuable business resource we have EVER purchased. Keep up the excellent work. I will refer everyone I know."