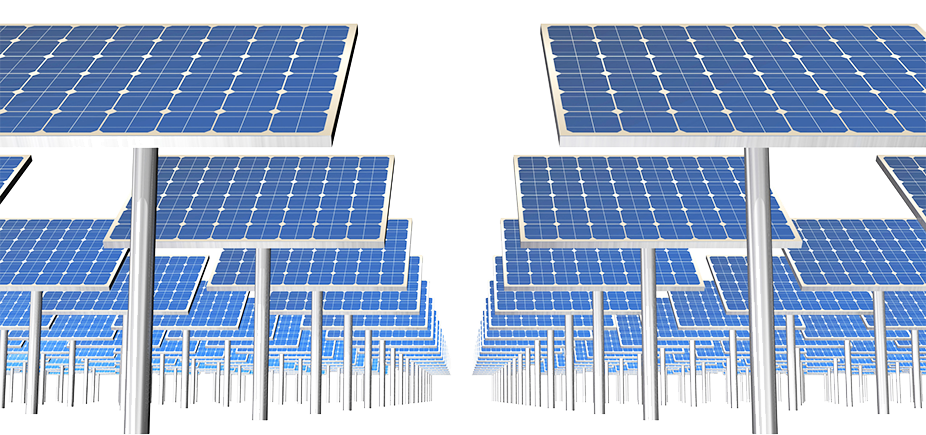 Patsol is a leading Solar Rooftop supplier in Gujarat
Rooftop Solar power plants are increasingly gaining popularity across a wide range of industrial, commercial and residential sectors due to relatively lower cost of investments and fewer complexities involved in its set up.
Patsol is a leading Solar Rooftop supplier in Gujarat, our involvement includes concept, engineering, and installment, to finalizing complete array of Solar rooftop facilities. We also assist with several government initiatives like subsidies and net metering policies, which are giving rise to the demand for rooftop solar projects in India.
We help our clients on their journey towards a green environment. Patsol offer end-to-end installation of these rooftop panels, as well as committed human resources. Our robust rooftop systems are engineered to withstand the high wind speed. We possess years of expertise and in-house engineering capabilities to build innovative rooftop solar power plants of various sizes on customer requirements.
Patsol is one of the leading suppliers of Solar Rooftops and Solar Panels in Gujarat.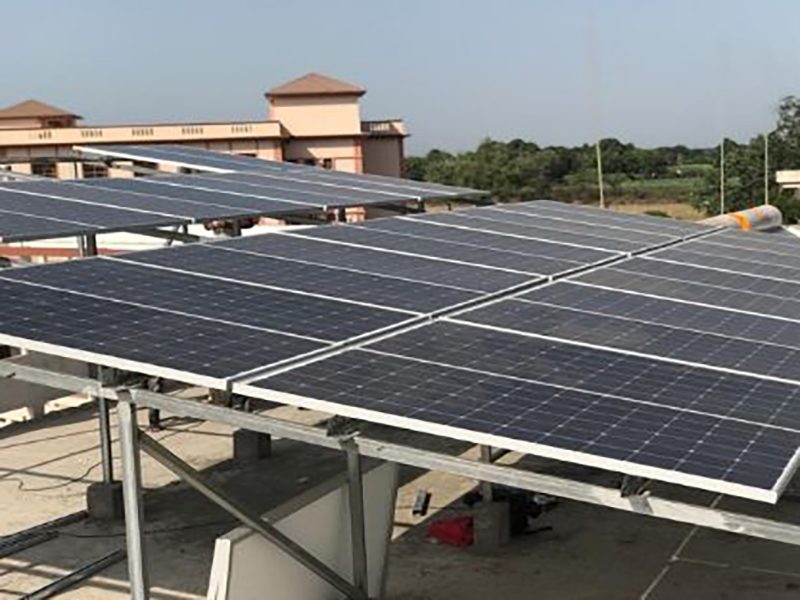 Gujarat's No 1 Trusted Solar Products
Patsol has commissioned 1100+ Solar Energy Systems at various sites across Gujarat. We've installed 2.5 MW energy since 2008.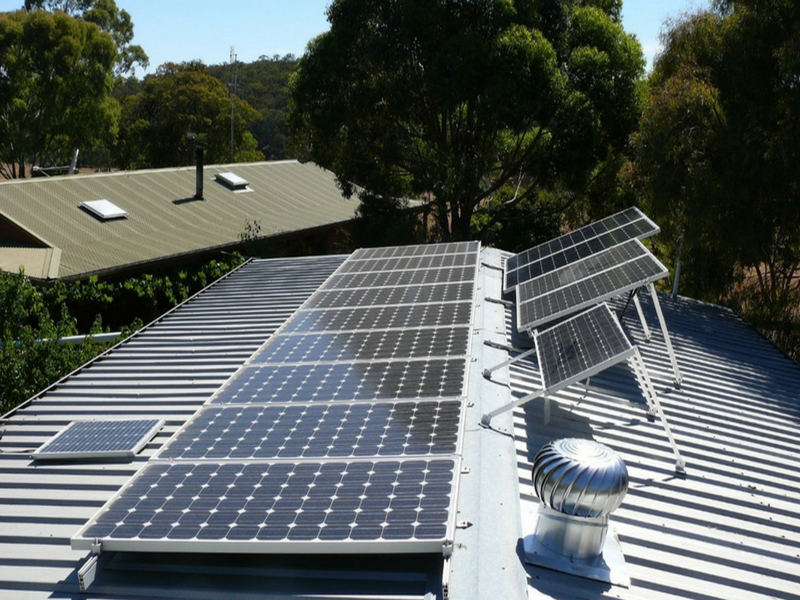 Economically sustainable design
Our Water Heaters can save upto 1500 units of electricity in a year, hence helping you save money and reduce carbon footprint.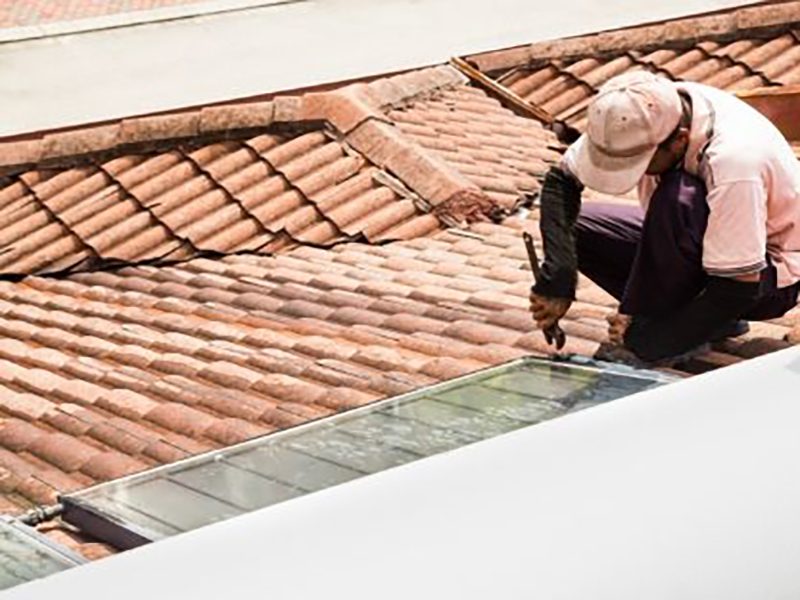 We provide round the clock services to ensure complete customer satisfaction.
We convert sunlight into electricity
Some of the clients we've worked with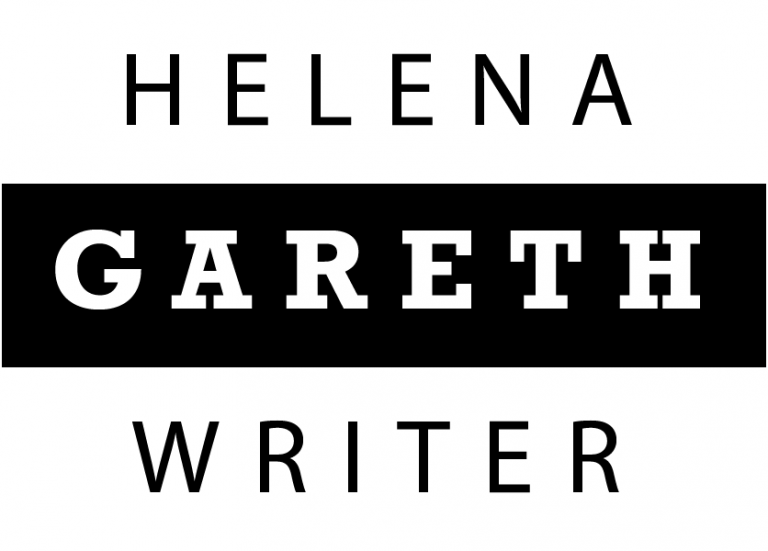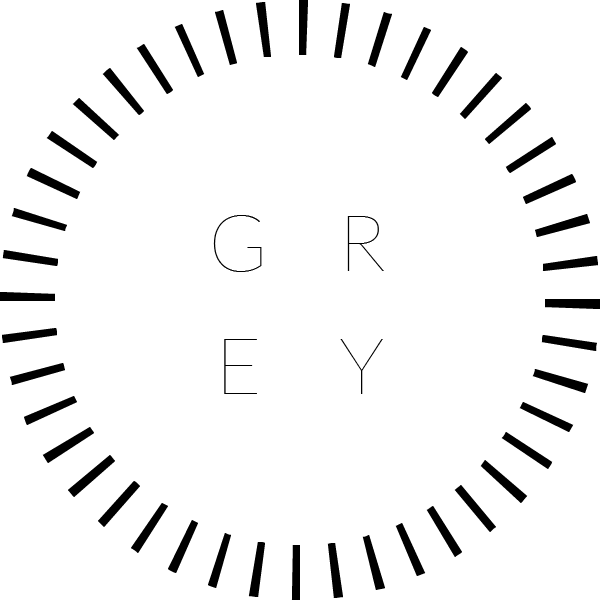 "Solar was worth a fortune to my company. You won't regret it. Keep up the excellent work."
"We can't understand how we've been living without solar. You guys rock! Solar is worth much more than I paid."
"Needless to say we are extremely satisfied with the results."
"Really good. Solar is the most valuable business resource we have EVER purchased. Keep up the excellent work. I will refer everyone I know."