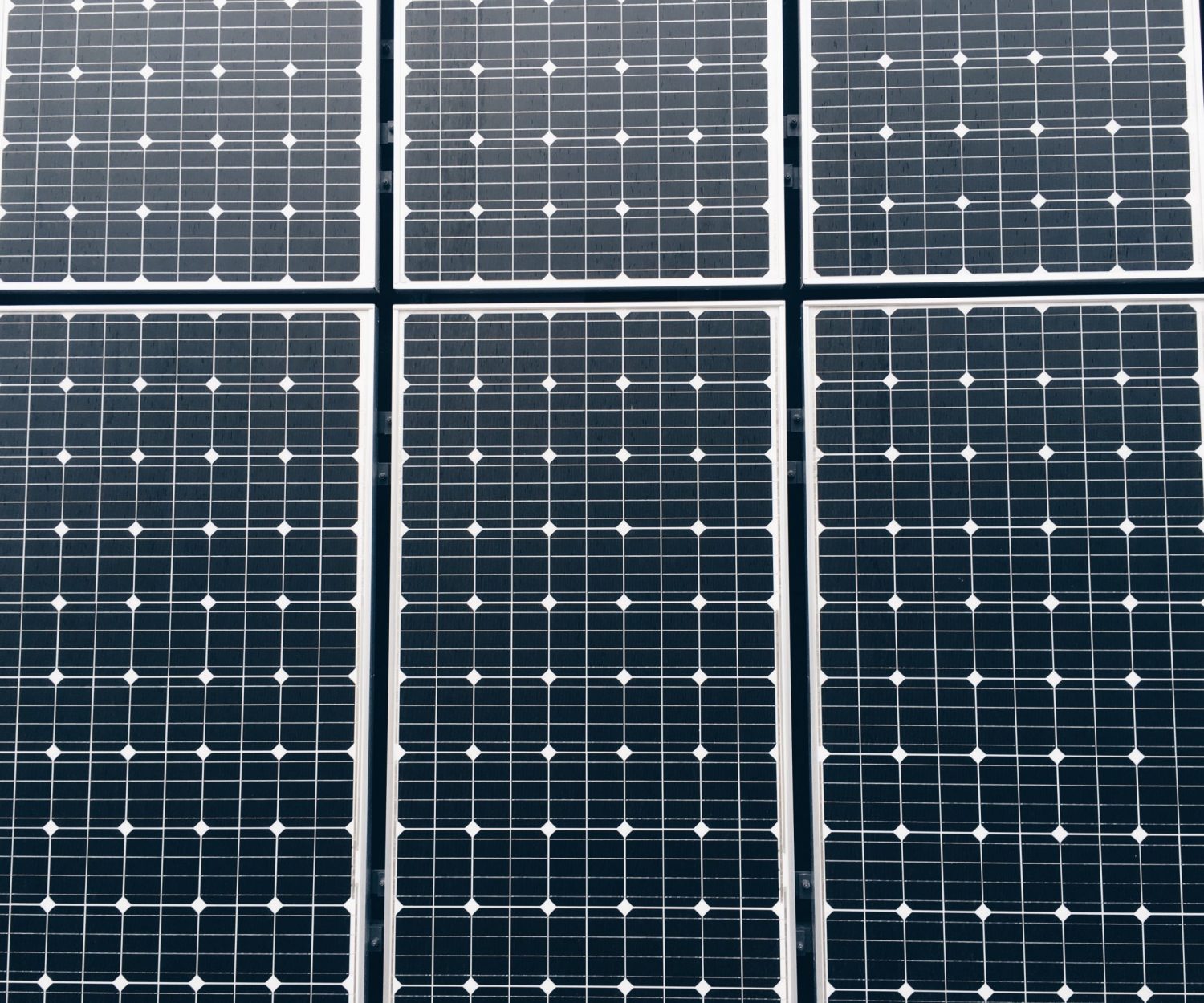 Do you want to work towards creating a clean future?
PATSOL is a well established Engineering, Procurement and Construction (EPC) company working in the field of Solar Energy based products.
The Solar Energy revolution has begun, and you can be a part of it. We have introduced a new initiative- PATSOL Solar Academy, a training program for Engineers, Architect, Craftsmen, and Interested Citizens.
PATSOL Solar Academy, Bardoli in association with Gujarat Institute of Solar Engineering and Technology (GISET) is affiliated with BSS- National Development Agency (NDA) and promoted by the Government of India, provides expertise and advanced training tailored to participants on Solar manufacturing, installation and maintenance. The courses have a duration of 7 days for manufacturing solar unit and during 3 month – 1.5-month Educational training and 1.5 Month site training. For installation and maintenance.
These programs are
and practice-oriented.
Advanced training gives you the best qualifications for long-term success in an environment as dynamic as the solar industry.
After completion of the course participants will receive a certificate from GISET.
Candidates with B.sc, ITI, Diploma any graduate, or 12th pass can avail for the training program. Placements will be carried out by PATSOL, and salary package can be expected between Rs 10,000 to Rs 18000, as per the norms of the company and candidate's qualification.
For queries:
Minal Patel
+91 9662993015
minal.patsol@gmail.com
GET A
FOR SOLAR EDUCATION
"Solar was worth a fortune to my company. You won't regret it. Keep up the excellent work."
"We can't understand how we've been living without solar. You guys rock! Solar is worth much more than I paid."
"Needless to say we are extremely satisfied with the results."
"Really good. Solar is the most valuable business resource we have EVER purchased. Keep up the excellent work. I will refer everyone I know."