Shine with Solar Power
INSTALL SOLAR PANELS AT YOUR HOME TODAY!!!
Producing what matters!
Brighten up your day with solar power
We believe in making a conscious community by creating a strong solar energy driven environment
Think Solar. Think Patsol.
Who We Are
Integrated Services And Solutions For Industry
At dolore magna aliqua enim veniam quis nostrud minim exercitation ulamco aliquip exa commodo consequat duis aute irure dolor reprehen derit voluptate cillum dole afugiat nula pariatur vitae.
Sagittis dia facilisis convalis dictumst sed ipsum tempore. Excepteur sint occaecat aidata non proident qu officia deserunt mollit anim. Sagittis dia facilisis convalis dictumst sed ipsum tempore.
THINK SOLAR. THINK

PATSOL
Save the Polar Go
Solar
We are a leading solar solution provider in Surat and South Gujarat. We pioneer the field of rooftop solar panels projects and also deal in other solar energy based products like Solar Water Heaters, Solar Pumps, Solar Street Lights, Solar Accessories, etc.
We have already generated energy over 3.0 Megawatts in Power Generation Capacity, in the Residential and Social Sector Solar Rooftop space. We provide quick solar service across Vapi, Valsad, Surat, Bardoli, Navsari, Vadodara and Ahmedabad. We have a skilled team of 60+ well-qualified engineers. We believe in transforming the way people use energy.
Solar Installations
2500
+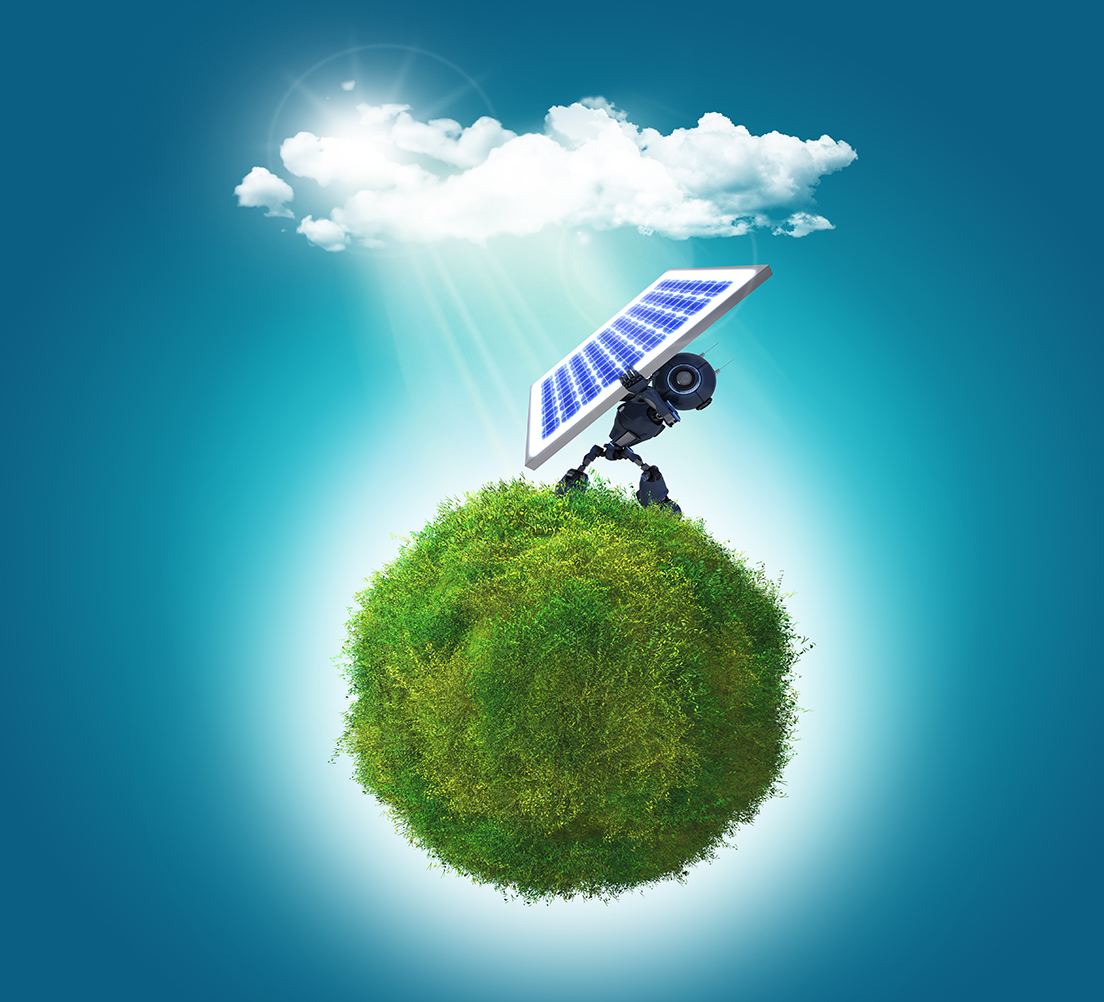 We need a solar solution for a better future
A Step Towards Saving Resources And Money
"Solar was worth a fortune to my company. You won't regret it. Keep up the excellent work."
"We can't understand how we've been living without solar. You guys rock! Solar is worth much more than I paid."
"Needless to say we are extremely satisfied with the results."
"Really good. Solar is the most valuable business resource we have EVER purchased. Keep up the excellent work. I will refer everyone I know."
Solar power is our sole power
Using Innovative And Natural Ways For Energy
"We believe in the collaboration to save the earth"
Have a question? Get a Free Consultation