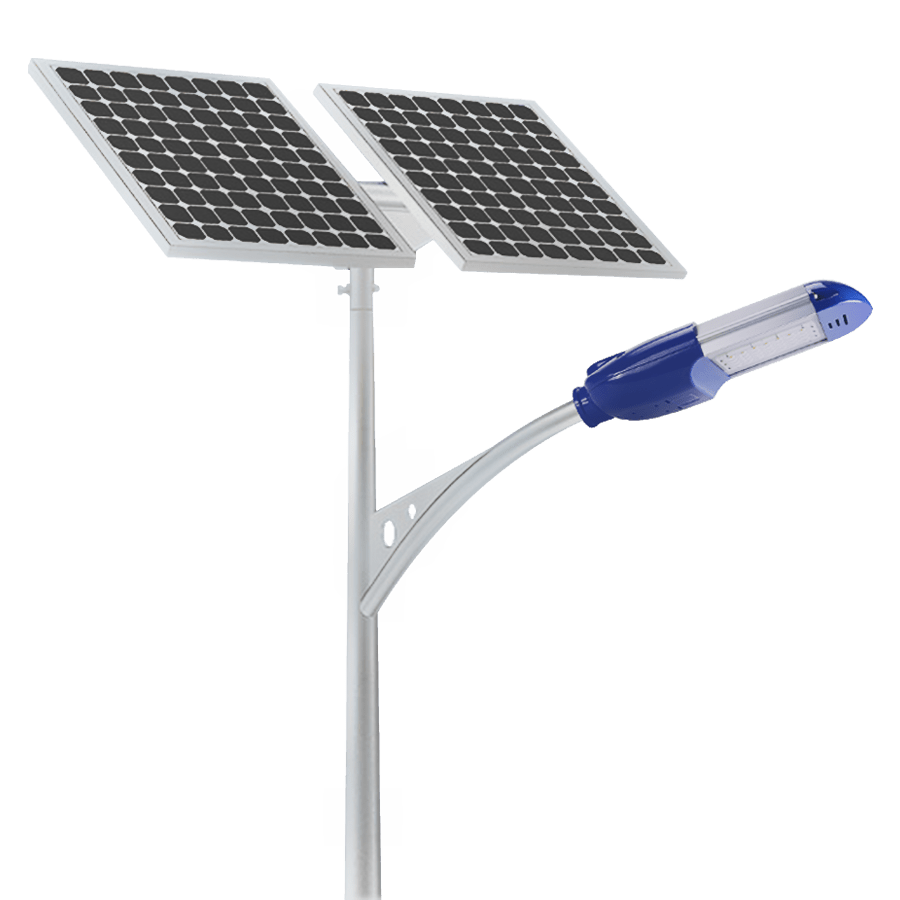 Solar street lights are raised light sources which are powered by Solar panel generally mounted on the lighting structure or integrated into the pole itself. The solar panels charge a rechargeable battery, which powers a LED Lamp during the night.
Solar Street Lighting System is a Standalone lighting system which can be used at remote Location, Roads, Villages, Farm Houses, Parking plots, Societies, etc.
Street lights absorb sunlight in the day time, and the photovoltaic cell in the street light convert solar energy into electrical energy, which is stored in a battery. And at night the lamp function automatically with the energy stored. A solar street light is an affordable step forward on a green and clean energy production at a large scale.
Installing a solar street light system will instantly add to the value of your residential or commercial establishment.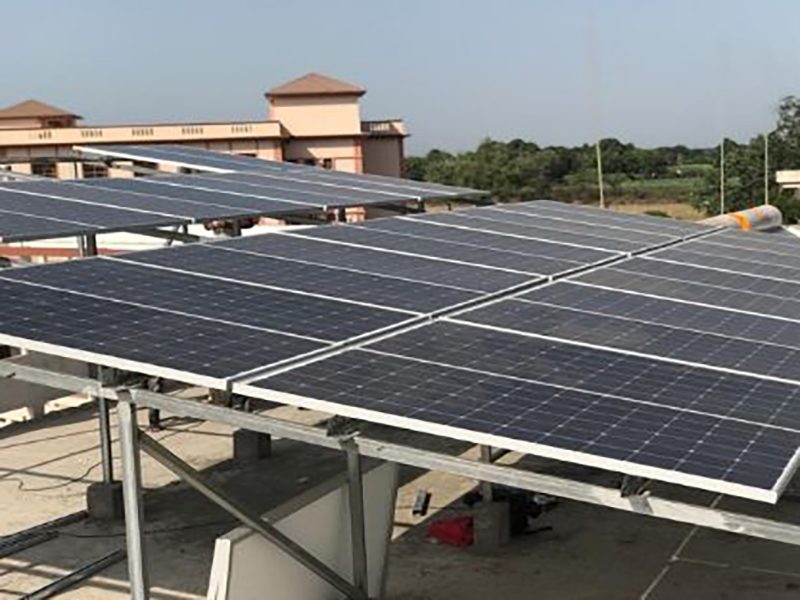 Gujarat's No 1 Trusted Solar Products
Patsol has commissioned 1100+ Solar Energy Systems at various sites across Gujarat. We've installed 2.5 MW energy since 2008.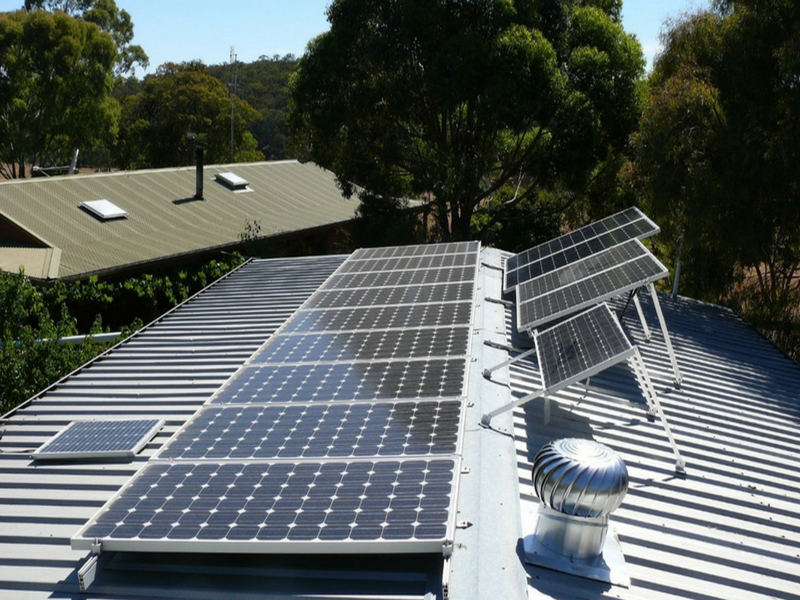 Economically sustainable design
Our Water Heaters can save upto 1500 units of electricity in a year, hence helping you save money and reduce carbon footprint.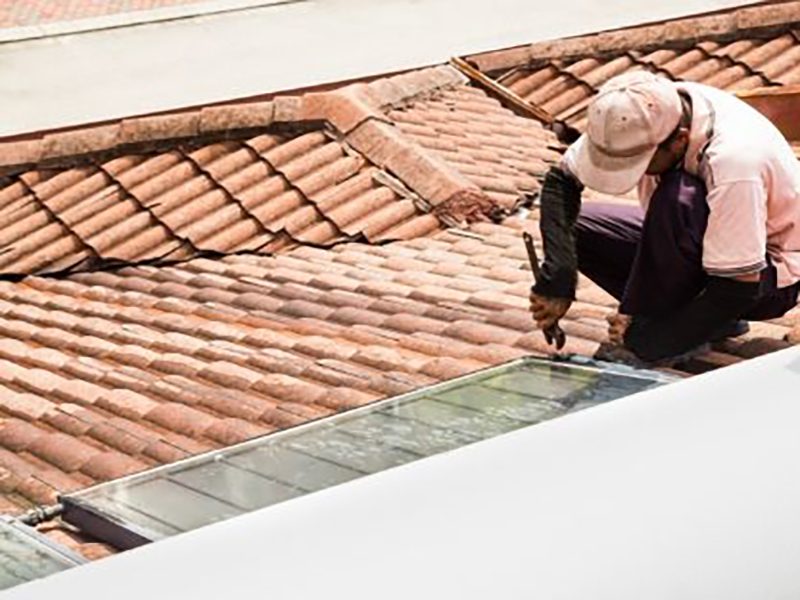 We provide round the clock services to ensure complete customer satisfaction.
We convert sunlight into electricity
Some of the clients we've worked with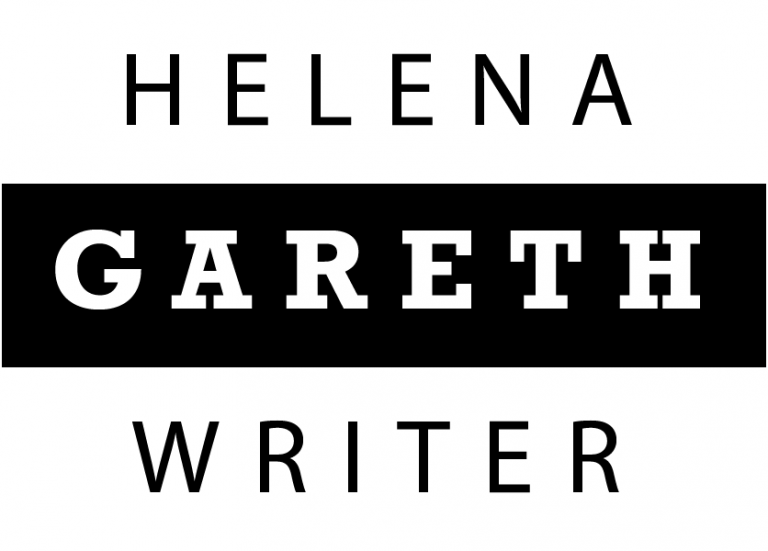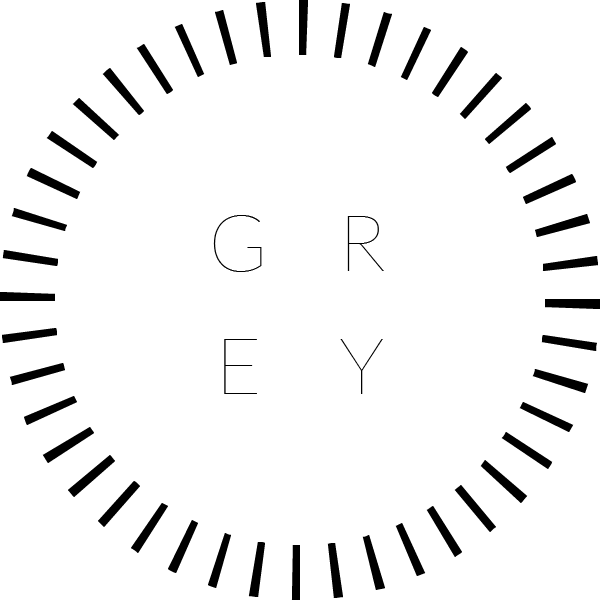 "Solar was worth a fortune to my company. You won't regret it. Keep up the excellent work."
"We can't understand how we've been living without solar. You guys rock! Solar is worth much more than I paid."
"Needless to say we are extremely satisfied with the results."
"Really good. Solar is the most valuable business resource we have EVER purchased. Keep up the excellent work. I will refer everyone I know."