Managing solar companies is not easy, especially the payment details. If you don't maintain a proper record and you have customers for the solar residential system you may not get the required subsidy, if you don't manage it properly. So let us simplify the process of managing payment details of customers in a solar company by looking at some of the basic points.

Every Company has a different payment policy. Few companies do it by charging a particular sum as a deposit after a client has finalized purchasing the solar panels and the full payment is charged after the installation is done. Now the main point is how do we manage the payment details properly?
You can do it in two ways:
A. By maintaining Google Sheets:
Two sheets should be created in the google excel file.
Deposit amount payment detail sheets: When an executive finalizes a client, he charges a certain amount of deposit from him. That amount has to feed in this sheet. The data regarding Customer name, Address, Contact Number, KW, Amount given by the customer as a deposit, Payment mode, Customer file number etc data will be recorded.
Full Payment Amount detail sheet: Here we will record the date on which the full payment amount is given by the customer. In this sheet we will also mention the mode of payment used by him and whether it was different from the one which he used for paying deposits. If a customer is paying partially we will record that and will mention the remaining amount which has to be paid.
B. By Maintaining Sales Ledger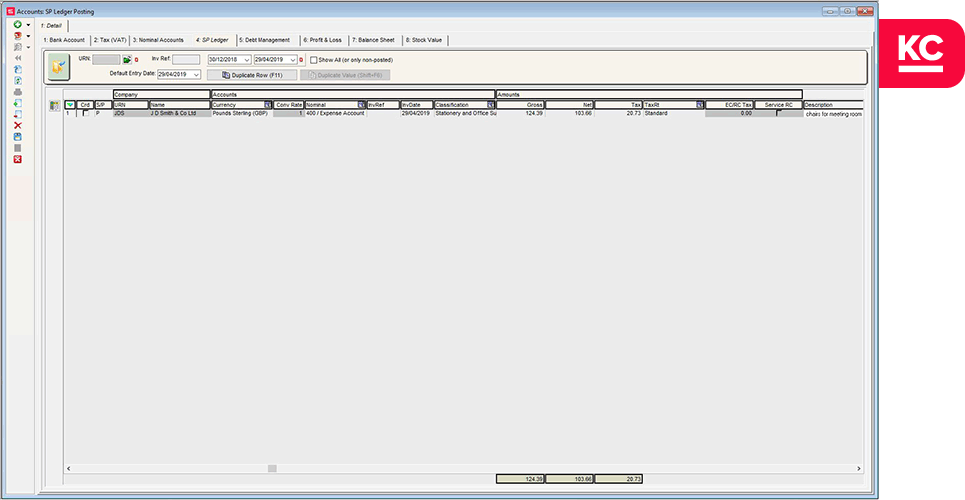 We can also maintain a sales ledger in which we have all customers data in a single sheet and in that sheet we will manage both deposit and full payment details. The advantage of maintaining a sales ledger is we can get an exact figure of how much we have received as a payment till date and how much is remaining.