Solar industry is getting more and more competitive today. In order to get an edge over the competitors solar companies are resorting to Customer Relationship Management (CRM) software which gives them a better management system by generating better business leads.
CRM is a complex software. A business can either train their employees about how to operate the software or they can hire a professional from outside who has an expertise in this area. It is difficult for a normal sales person to maintain the record of the data leads he generates. CRM will help in maintaining those contacts, will give tools for sales, transactions and many more things. In CRM there are three type of system management divisions: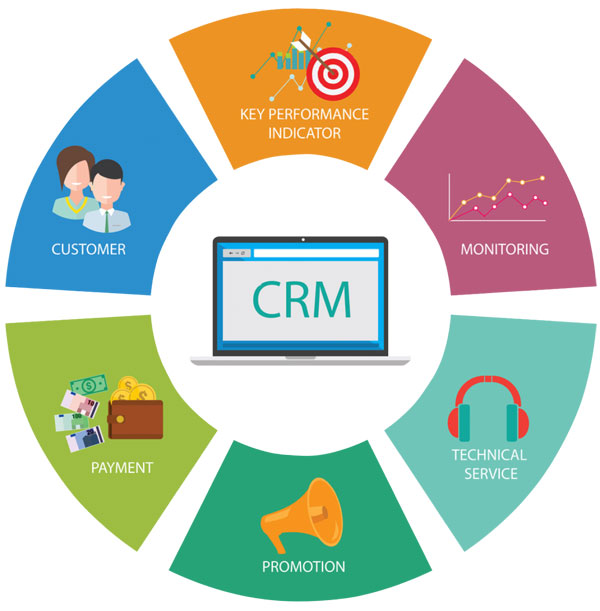 Solar Project Management: This is useful in managing future projects or can reassess past projects of the company. One can feed in extra information in the software like panel brand, the inverter model, rates etc. We can even add more attributes like the connection type, monthly electricity costs, expected lifespan of the system and the cost. There are particular steps in the project like  submissions, signature and installation.
User Management: This system will assign the project to a requisite personnel and allows accurate handling of the project.
Leads Management: This is the most important aspect of the solar industry. The system collects the contact information of the prospective leads and creates a track for each lead.
The CRM software should be implemented properly in a way that it handles all the company's lead in a proper way. It also helps in maintaining records which could not have been possible manually or just by maintaining a record by the sales employee.All solar CRM software is not equal in regard to features. While some are pretty basic and only allows you manage and maintain contacts, some are more comprehensive with tools for sales, transactions and contact management.